More Opportunities for Every Child
Early detection of child difficulties in kindergarten

The "MOEC" Project
A sustainable model of early detection of pre-school child difficulties practice to develop in partner countries.
The Web App
A digital tool to support observation of teachers to detect difficulties in kindergarten schools policies in each country.
The strategic partnership
Universities and kindergartens schools. A links between higher education, the policy community and school practitioners.
In recent years, the presence of pupils with disabilities and with different types of difficulties has been a constant, if not constantly growing, element. This has contributed to making the management of educational realities more and more complex, since pre-school age.
Within this theoretical framework, which highlights the educational priorities that European policies are pursuing, MOEC is promoting a close collaboration and a strategic partnership of researchers, policy and practitioner organisations in Italy, France, Spain and Poland.
research and review current early detection of child difficulties in kindergarten schools policies in each country;
share educational practices, experiences, and knowledge in early detection of child difficulties in Kindergartens schools;
design a training suite for kindergarten teachers in order to develop specific pedagogical competencies for allow them to early detect difficulties in children;
develop an educational toolkit to support observation of teachers to properly detect difficulties and the further communication to parents and specialists;
create a website with Open Educational Resources developed from the project to support both the education of children with disability and difficulties and teachers daily activities internationally.
The project will reflect and build on current early educational detection of child disability and difficulties training programmes in the partner countries. It will be managed through a collaborative methodology enabling open communication, clear roles and responsibilities.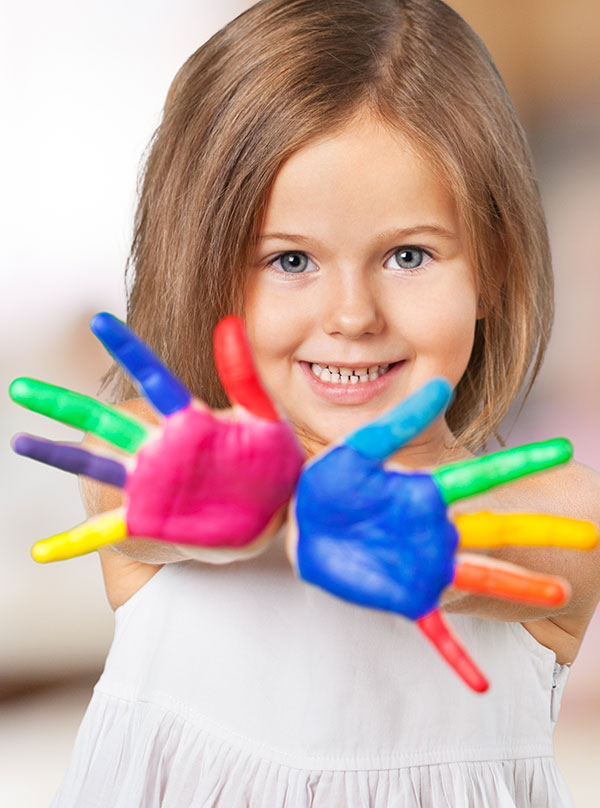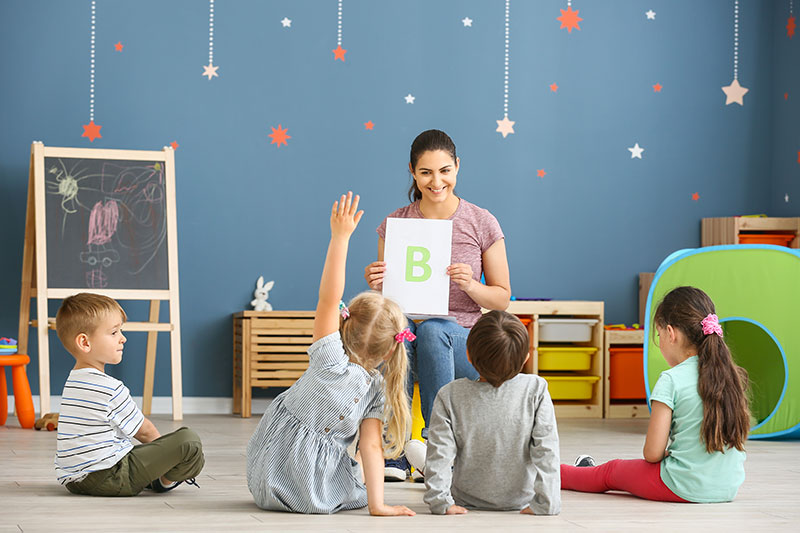 Italy
Università Cattolica del Sacro Cuore
Milano (UCSC)
IC "Falcone Borsellino"
Offanengo (CR)
IC "Gabrio Piola"
Giussano (MB)

France
L'Université Catholique de l'Ouest, une politique de formation universelle
Ecole Notre Dame de la Source

Poland
Kierownik zespołu merytorycznego Katolickiego Uniwersytetu Lubelskiego Jana Pawła II
Miejskie Przedszkole Nr 5
Lublin (PL)

Spain
Universidad Pontificia Comillas
Institución Profesional Salesiana
Through an iterative developmental approach involving feedback from training deliverers and other stakeholders (as well as experts also from international educational contexts – the project is enriched by the collaboration of professionals related to the Australian Department for Education – DfE) throughout the creation of the materials, we will ensure that all content is clear and accessible, and relevant to the local educational context and practitioners in partner countries.
We anticipate positive and long lasting effects on participant organisations and policy systems as well as on the individuals directly or indirectly involved in the project. It will result in a sustainable model of good early detection of pre-school child difficulties practice to develop in partner countries and that builds on local, national and international knowledge, skills and experience.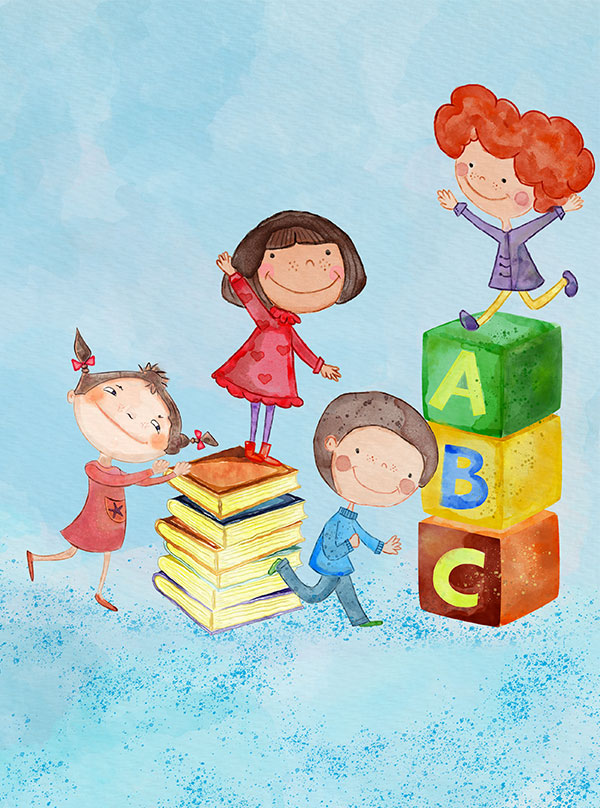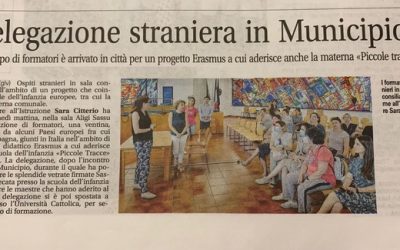 Un gruppo di formatori è arrivato in città per un progetto Erasmus a cui aderisce anche la materna "Piccole tracce"